We provide legal advice, documentation and advocacy related to probates, last will and on contested estates. We stay compassionate yet committed to law.

Probates and Deceased Estates:
The loss of a loved one is an emotional and difficult period for family and friends. For those closest to the deceased, we can ease the stress and burden on you by providing all legal services necessary to administer the estate. We can assist you with the following services:
Application for Probate in the event the deceased has left a will
Application for Letters of Administration in the event the deceased has not left a will
Claims on Estates – Family Provisions Claims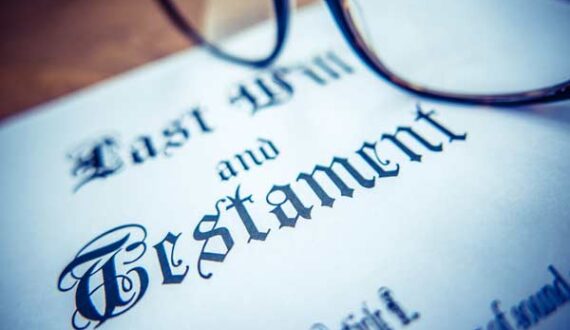 Last Will and testament and Power of Attorney:
Last Will and Power of Attorney are crucial documents that help you to protect and pass on your hard earned wealth and property in accordance to your wishes and have the right person to represent for you.
We can assist in drafting your Will or setting up a Power of Attorney to ensure your loved ones can take care of you in times of need.
From simple Will to complex ones, we carefully draft documents in such a way that legal and financial decisions become easier for you and at a later point, for your loved ones. We provide advice in accordance to the changing legal guidelines, assist in drafting documents that aim to protect your rights and minimise future disputes, even after your time.
Our Wills & Estates Lawyers Team