Legal Services With A
Personal Touch
Experienced. Accessible. Cost Effective
Call us on (02) 8339 4935 or 0434 414 440 for
a free no-obligation phone consultation with Sydney Solicitors.
Diong & Associates is a Sydney based general practice law firm located in Mascot and Rosebery. We provide services in a wide range of legal matters including Property Law & Conveyancing, Business Purchase & Sale, Retail & Commercial Leasing, Family Law and Probate & Deceased Estates. We pride ourselves on providing practical advice and professional service to assist you make informed decisions and achieve outcomes that meet your wishes and are in your best interests.
We understand that dealing with a legal matter can be a potentially stressful time. We strive to minimise this stress by providing you with practical solutions and keeping you fully informed about your matter. At Diong & Associates we place an emphasis on providing you with a personal service and making ourselves accessible to you at times which are convenient for you.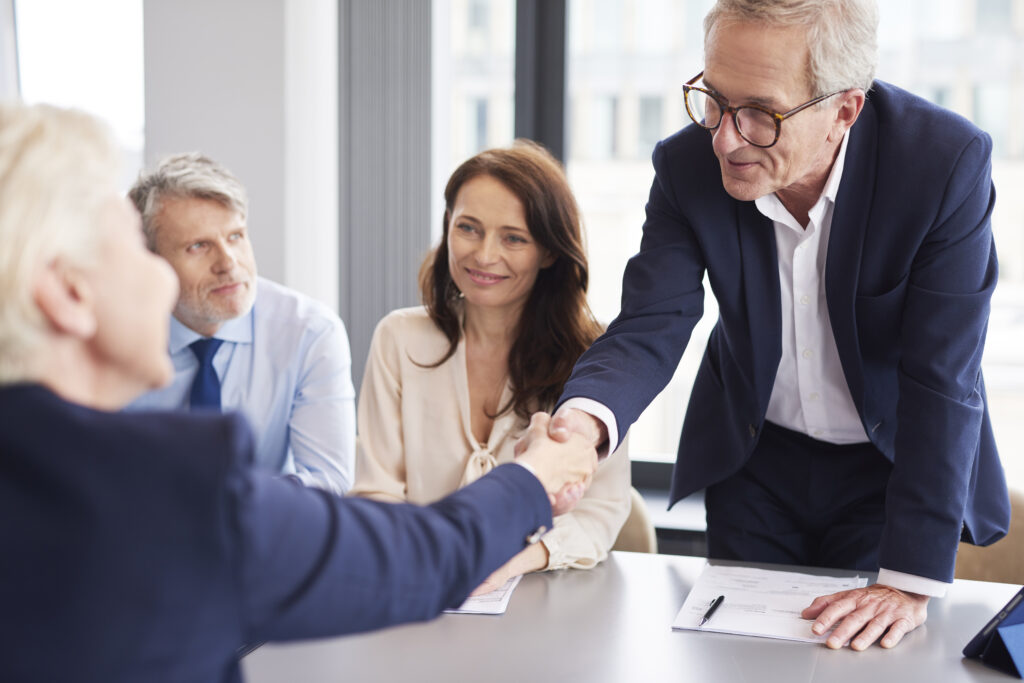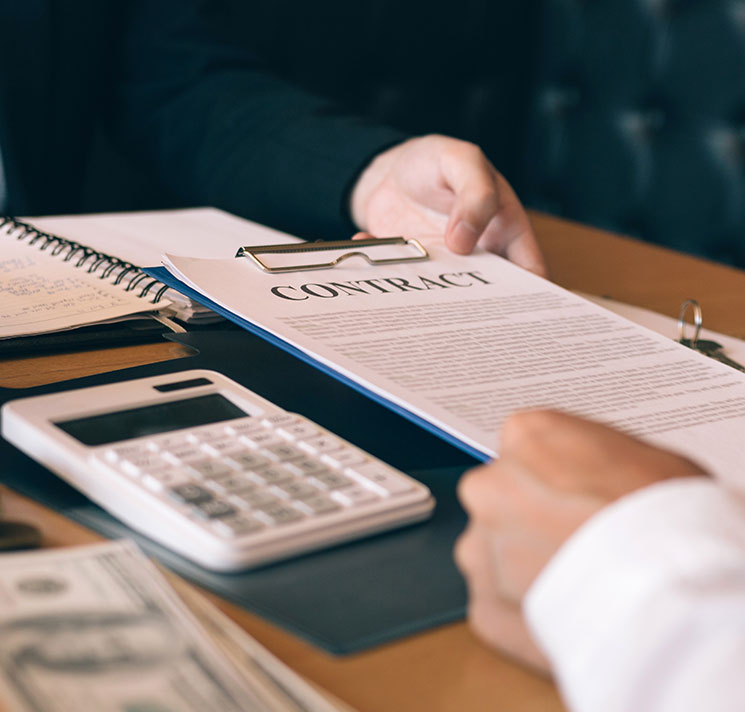 ACCESSIBLE & TIMELY

We are happy to take calls or emails after business hours and on weekends. We have no problem reviewing purchase contracts at short notice.

PERSONAL

Our focus is on our relationships with our clients and each other.We promise you will always speak with the solicitor with carriage at all times.

FIXED FEES

Most matters are charged at fixed fee rates.

STRAIGHT- FORWARD

We will always tell you what we think in plain English.
Testimonial
What Our Clients Say
Andrew Diong is a professional lawyer who was our solicitor for our recent property purchase. He went above and beyond what was expected from him, always giving us all the options and very thorough. Not only professional, but a pleasure to deal with, and we would highly recommend him!
Andrew was awesome. Very detailed, did a lot of research and really helped us as we are young investors to look at all details. We appreciate your help and wish you all the success you deserve.
Andrew's your man if you need a top solicitor. He made the whole process of purchasing my first ever property exceedingly easy - I would without a doubt recommend you mate!
Andrew was able to help us secure a property recently. He was very helpful, professional and highly knowledgeable on the entire process and also patiently answered all of our questions and concerns. Thanks to his excellent advice we were able to proceed with the purchase confidently.
We recently engaged in Andrew's services and found him to have a fantastic level of knowledge, incredible energy and his support was undeniable and reassuring. He always returned calls promptly and took his time at our meetings so as not to make us feel rushed. He explained everything in plain, easy to understand terms, which we are forever grateful for. I would highly recommend Andrew Diong.
The lawyer here was very professional, honest and helpful. Andy and his team helped me settle my affairs and made the whole process run very smoothly. He communicated to me clearly what needed to be done and kept on top of the process the whole time. I was most impressed when I approached him about a different matter, he was upfront and referred me to someone else who was more suited to help. Would use again.
Andrew and his associates were terrific with every aspect of my settlement. They handled every step with care and kept me updated as things progressed. I strongly recommend Andrew and his team and thank them emmensly for making the purchase of my home such a happy one. Andrew exceeded my expectations and I highly recommend him and his team. Thanks guys!
Andrew and his team made me feel supported through the entire process and I knew that that they had my best interests in mind. Andrew is knowledgeable, professional and kept me well informed throughout the entire process. Wouldn't hesitate to recommend this firm to others.