We assist and help you through sale/ purchase of any kind of residential or commercial property and all related transactions.
Purchase, sale or transfer of property involves a number of stages and legal paper work, where our expert lawyers can advise and guide you throughout the matter from presale to settlement. We also assist arrange pre-purchase inspections including strata reports, building and pest reports as well as finance for your purchase. Our expert lawyers have worked in the property development industry both with residential and commercial builders/owners dealing and conveyancing the entire process.
Our extensive experience make the settlement process, the transfer or the initiation to buy your first home simpler, stress-free, in a manner that it is legally handled preventing the scope for current or future disputes and bring you the best possible outcome.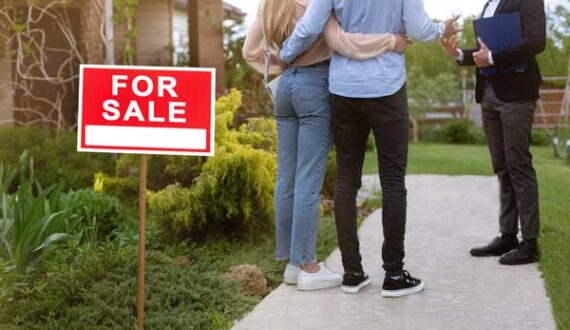 We can assist you with:
Purchase or Sale of Property
Purchase or Sale of Business
Leasing – Retail and Commercial Leases
Transfer of Property
Mortgage Transactions
Contracts & Agreements
Power of Attorney
Benefits available to First Home Buyers and Off the Plan purchases
Foreign Investment Review Board (FIRB) approval
Legal Due Diligence
If you are looking to purchase a property or thinking to sell your property, we will be happy to discuss the conveyancing process and answer any questions you have.
Our Property Lawyers Team