We provide professional advice on business purchase or sale, their structures and all the legalities that come attached, so that you make the best from your situation.
We have worked with corporates small and big across different industries and understand that every business situation is unique in itself. Our business lawyers provide you with an array of legal services that enhance your business situation, no matter the legal requirement that you have.
We represent you and your company and always are conscious of its repute. From drafting fool-proof contracts, representing you on behalf of settlements and having all vital contract documents effectively in place; we are here to handle every legal aspect to smoothen the process of Business purchase or sale transaction for you.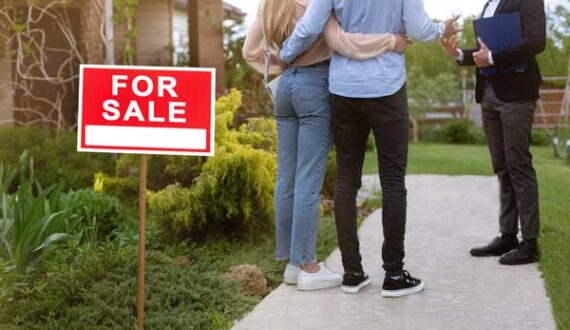 We can assist you with:
Business structures including companies, partnerships and trusts.
Contracts for Sale of business
Commercial and Retail Lease agreements
Enquiries with Council in relation to Development consent of proposed business premises
License agreements
Franchise agreements
Liaison with financial institutions
Transfers of liquor licenses
Arranging due diligence searches and inspections
Organising and attending settlement
If you are looking to purchase a property or thinking to sell your property, we will be happy to discuss the conveyancing process and answer any questions you have.
Our Property Lawyers Team