We can advise you on the purchase
or sale of your business.
We can assist with:
Business structures including companies, partnerships and trusts.
Contracts for Sale of business
Commercial and Retail Lease agreements
Enquiries with Council in relation to Development consent of proposed business premises
Licence agreements
Franchise agreements
Liaison with financial institutions
Organising and attending settlement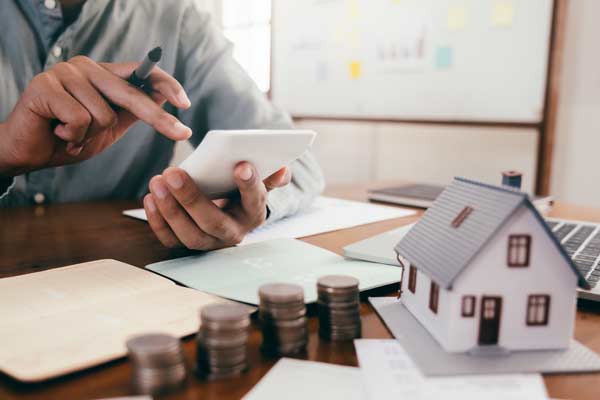 If you are interested in purchasing or selling a business feel free to give us a call or send us an email and we will be happy to discuss the process with you and answer any questions you may have.