We provide legal advice and advocacy for commercial leases to minimize future risks and keep you protected from unwanted disputes.

It is important to seek legal advice before entering a lease, as the terms and conditions of the lease will have significant and long term implications for a business owner tenant and also to a landlord.

Our expert contract lawyers closely work with you, to evaluate, discuss and legally advice you for all kinds of retail and commercial lease transactions in a number of capacities. 

We effectively tailor contracts to reduce your liability, costs and time; negotiating terms that are in line with your best of interests and ensure that any kind of drafted agreements clearly cover everything that's communicated and agreed on by both the parties involved.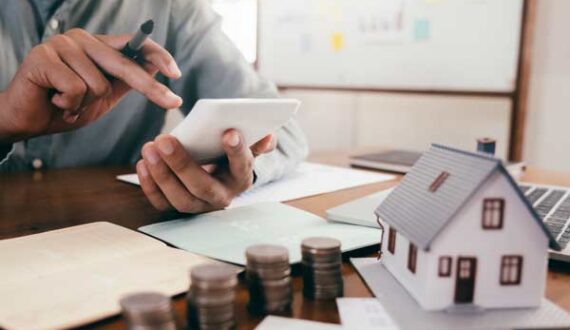 We can assist tenants or landlords in the following aspects:
Draft and review retail and commercial leases
Advice on obligations imposed by law upon a tenant or landlord entering into a retail or commercial lease agreement
Evaluate pros and cons for any said agreements
Negotiate terms of the lease (including rent, transfer options, duration, exit and renewal options)
Subletting of premises
Possible dispute resolution
Enquiries with Council in relation to Development consent of proposed business premises
Our Contract Lawyers Team